The Coaches Package (Includes Tie, Lapel Pin, and Wristband)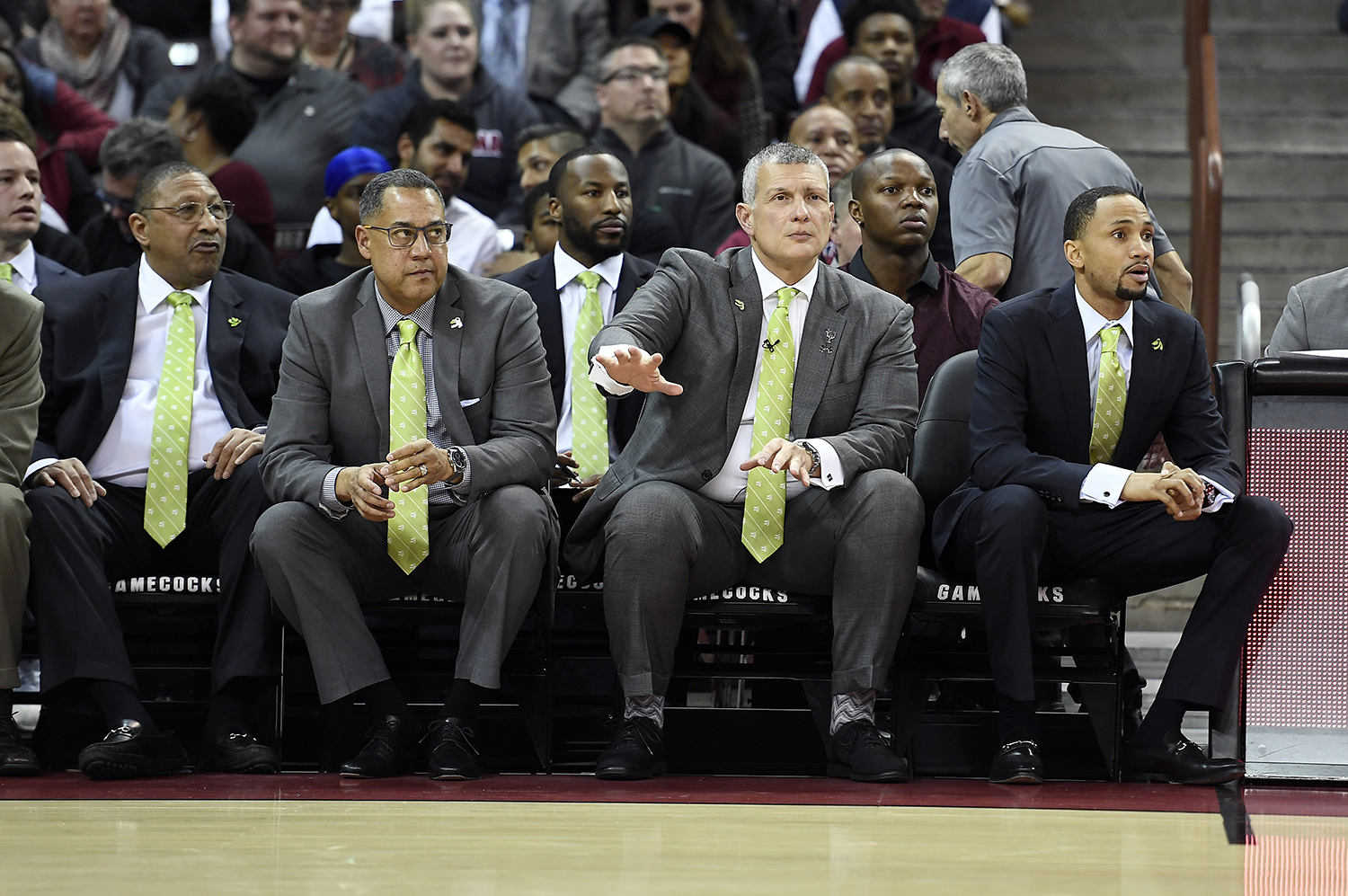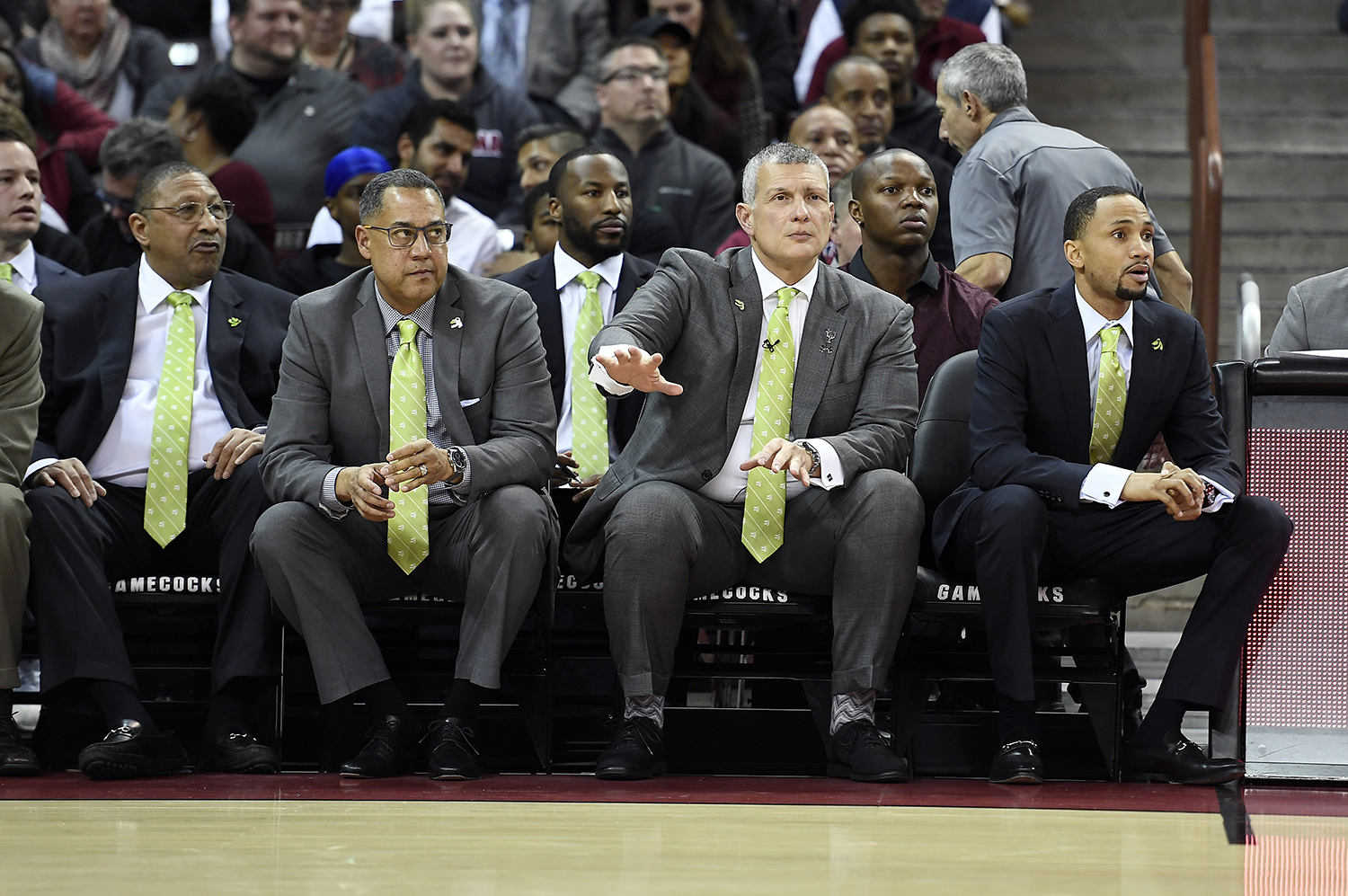 The Coaches Package (Includes Tie, Lapel Pin, and Wristband)
The Coaches Package included everything in our #Green4Literacy Kit provided to all of our participating coaches in the NCAA and NBA.
PURCHASE AND SUPPORT
Your purchase will empower the work of Coaching for Literacy to create brighter futures nationwide through the power of literacy. To learn more about Coaching for Literacy please visit www.coachingforliteracy.org.
ABOUT PETER MILLAR
To learn more about Peter Millar please visit their website: www.petermillar.com