#Green4Literacy Tie by Peter Millar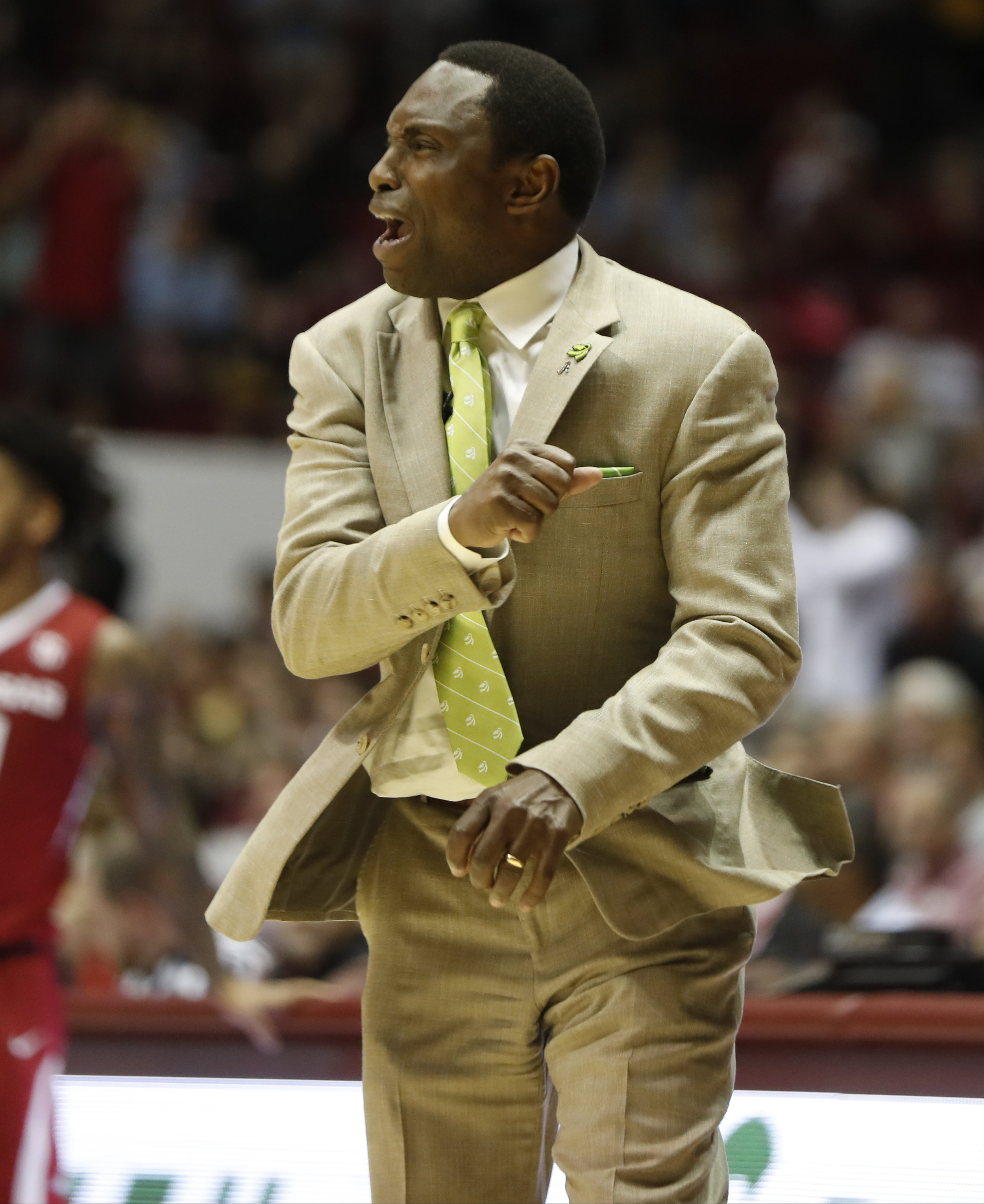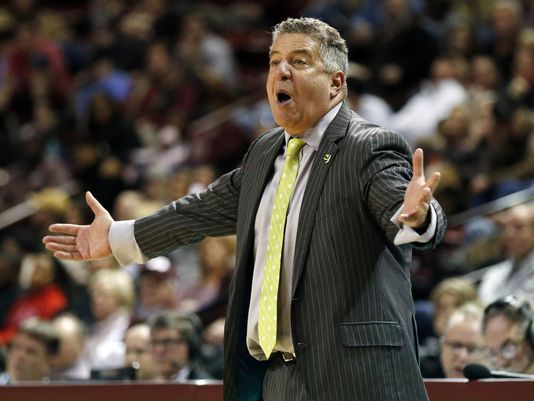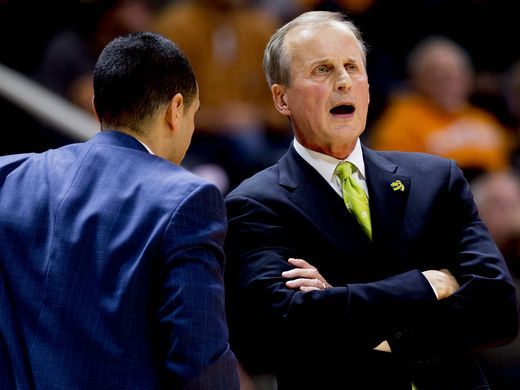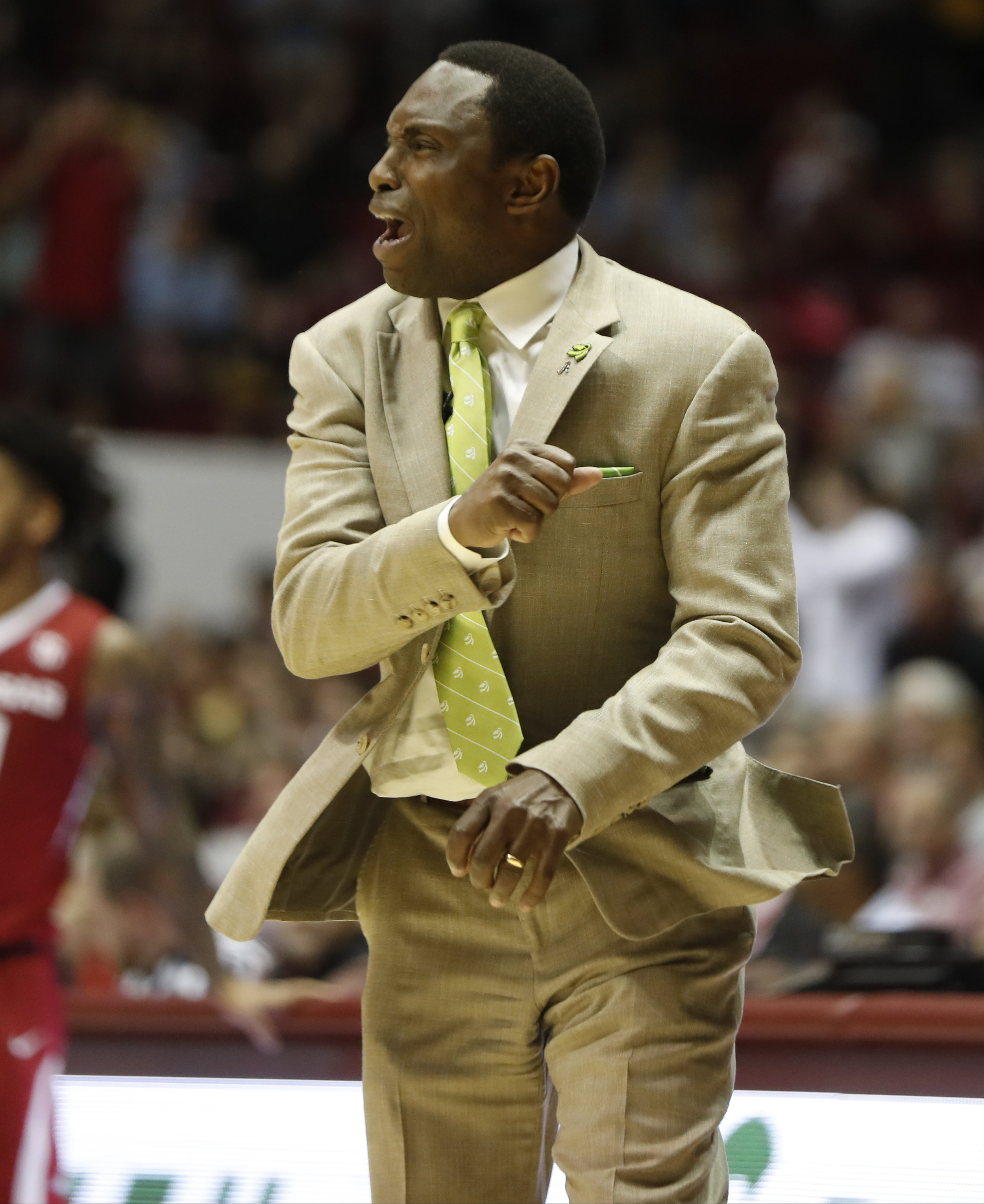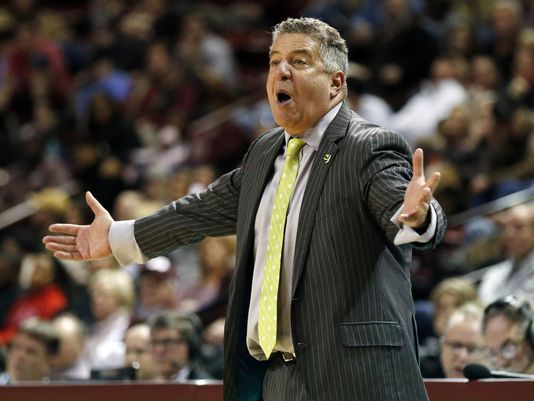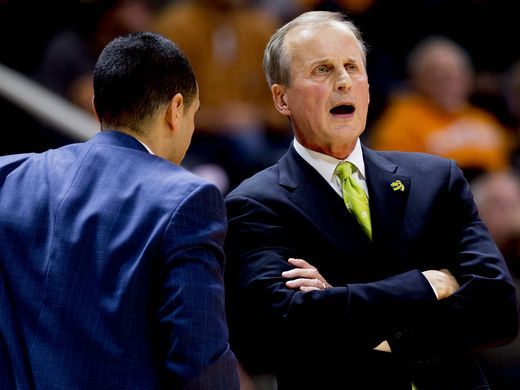 sale
#Green4Literacy Tie by Peter Millar
Want your style to express your values? Wear the only tie that can #Fight4Literacy today!
The #Green4Literacy tie, designed by Peter Millar, is worn by NCAA basketball coaches and fans every year to promote literacy awareness nationwide through Coaching for Literacy's Fight for Literacy Games initiative.
Expertly crafted in Italy from luxurious silk, this tie is sure to impress with both style and substance!
PURCHASE AND SUPPORT
Your purchase will empower the work of Coaching for Literacy to create brighter futures nationwide through the power of literacy. To learn more about Coaching for Literacy please visit www.coachingforliteracy.org.
ABOUT PETER MILLAR
To learn more about Peter Millar please visit their website: www.petermillar.com